Division menu, click to enter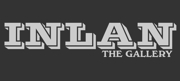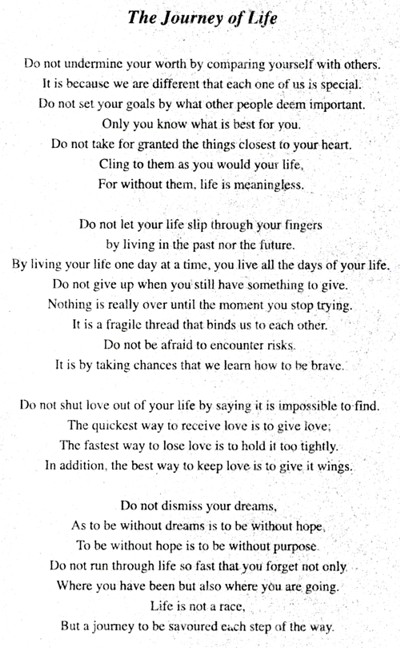 (Author unkown)
INLAN, the Gallery, showcases South African art and artists. Paintings and art on display within these web-pages are for sale at the individual prices shown.
South African art and South African artists will be featured on this website as we grow with all paintings and artworks for sale.
Please visit us regularly as our artists are continuously adding to their art collection and expanding their art galleries, each painting is unique.